La scelta più naturale
ANIMAL INSTINCT
100% natural chews, 100% wild taste.
Healthy and genuine dried snacks, made exclusively with Italian meat without the use of preservatives, colourings, additives, flavorings and added sugars.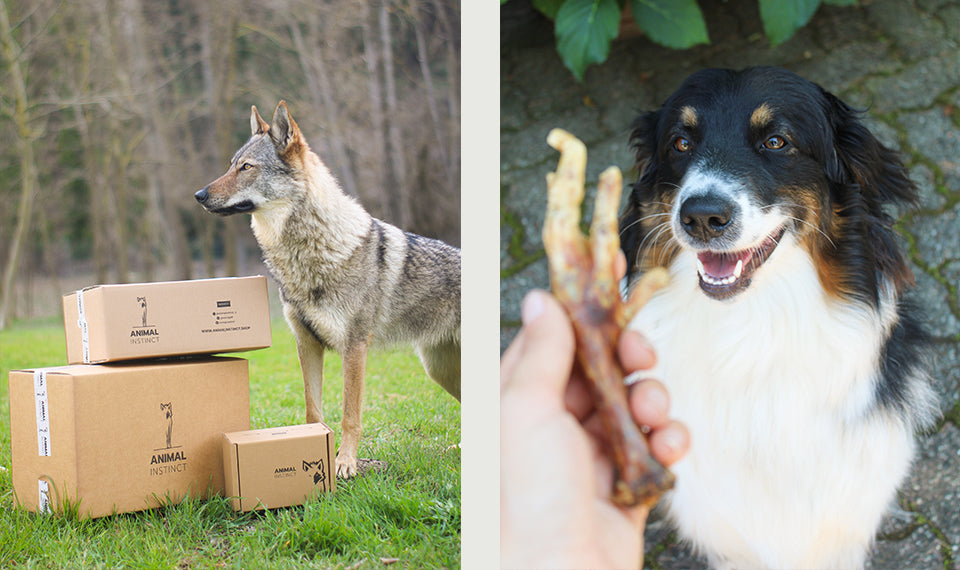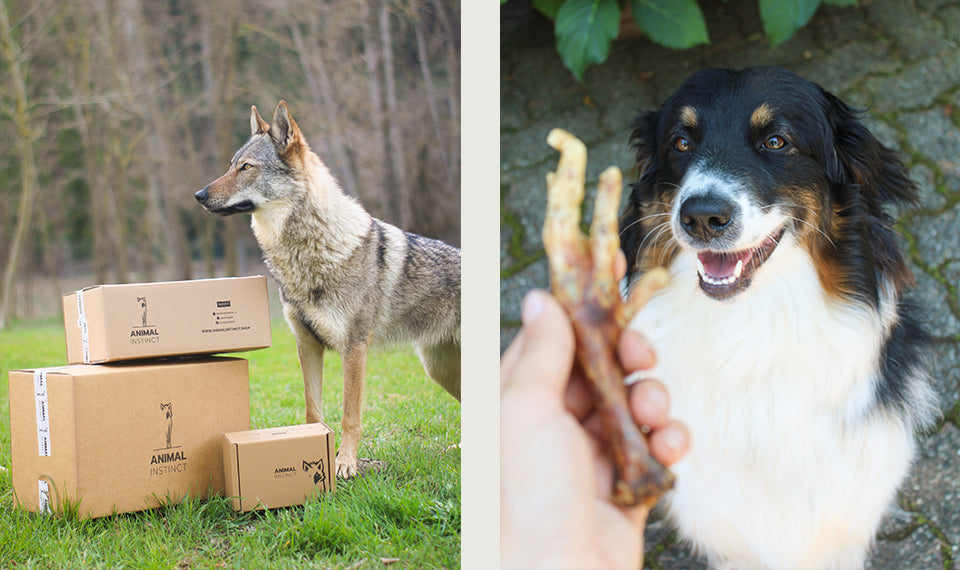 Dried chews are an excellent alternative, healthy and natural, to be used as a delicious snack for your dog.
Try our natural snacks for a special price!
The pack contains 3 chews packs:

🐶 Duck necks
🐶 Steer Trachea 30 cm
🐶 Pork Ears

A special kit full of delicious snacks for your furry friend's daily chew.
+

Add content,

please

!

This section doesn't currently include any content. Select collection using the sidebar.
Choose the recurring purchase and gain access to a ton of benefits